Cold Water (Hope)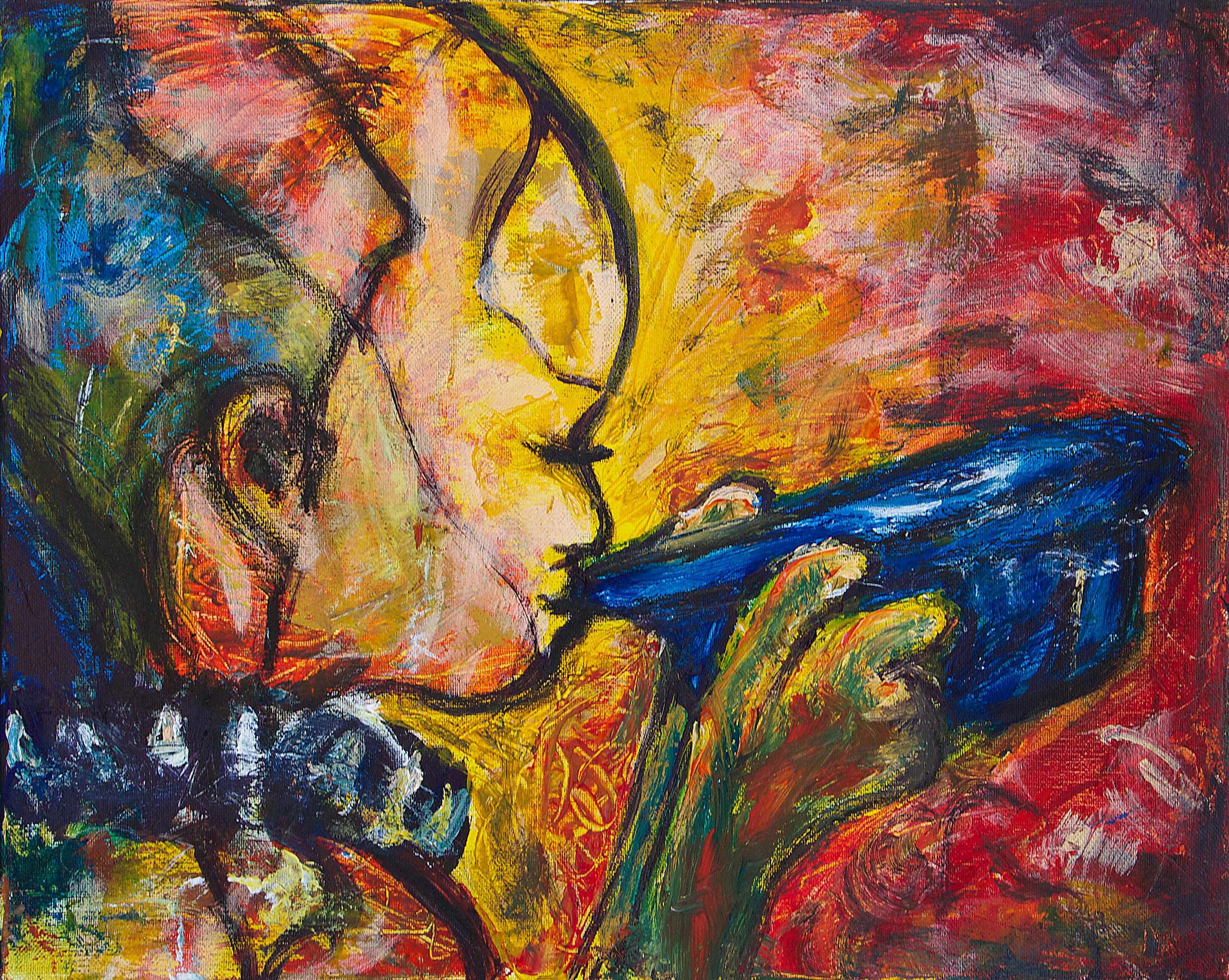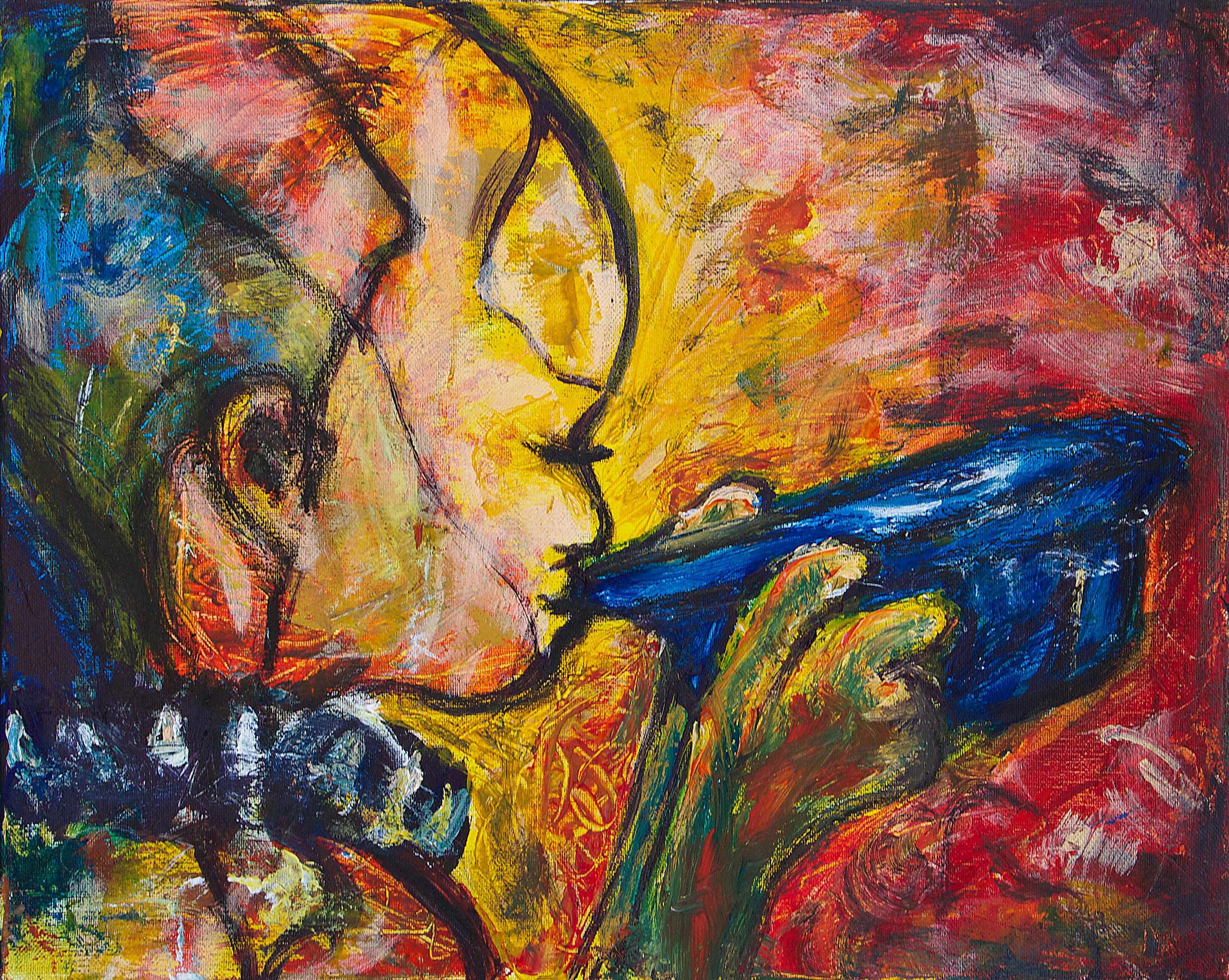 Cold Water (Hope)
Acrylic and Gouache on 18 x 24 canvas.
10% of the sale will be donated to Living Water International to aid providing clean water to those who currently go without.
A simple thing. Clean water. So many of us take this for grated every single day. And yet there are still so many that go without it. It is literally the difference between life an death. This painting was inspired by a Clean Water trip I took to Nicaragua.